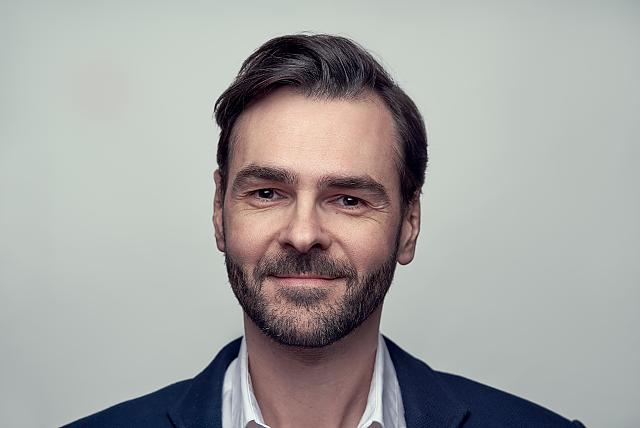 Dr. Christian Zagler – Lung Specialist
City Medical - Melker Hof
Schottengasse 3-3A/1/42
1010 Vienna, Austria
Please use the entrance "Schottengasse 3A" - CITY MEDICAL
Please arrange an appointment by phone:
Monday to Friday from 8 a.m. to 6 p.m.
at +43 1 5030888
Consultation hours:
Mondays, Tuesdays and Wednesdays from 9 a.m. to 5 p.m.
Thursdays from 9 a.m. to 12 a.m.
Fridays closed.
Best advice
I schedule sufficient time for your medical consultation, your examination and your medical treatment and base them all on the latest scientific findings.
15 years of experience
The lungs are our body's central organ. Their main function is to provide an uninterrupted supply of oxygen to all organs.
In my practice I provide medical treatment to adults, children from the age of two years and adolescents.